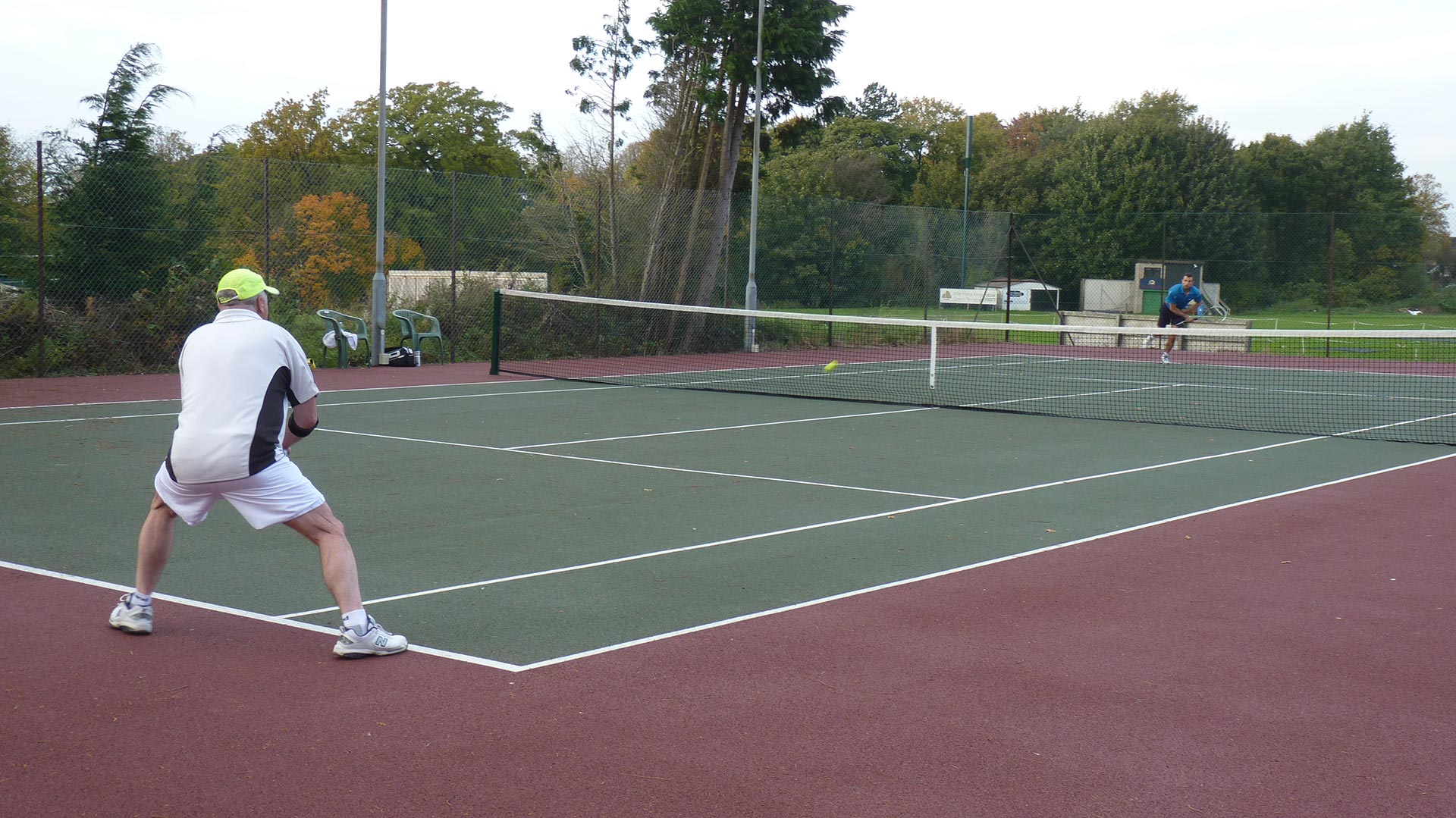 We have a thriving social tennis scene at the club.
We have our regular 'turn up & play' social tennis sessions for members on a Sunday afternoon (2pm) and a Tuesday evening (7pm) throughout the year. No partner required, everyone mixes in.
In addition, once a month we run an American Tournament which is a very popular social tennis event for all abilities – plenty of fun but with a competitive element. It is a mini-doubles event where partners are switched during the tournament – the overall winner receives a trophy at our Awards Evening in November.
To support the club, we hold several social events which are key to our fund raising efforts including our Awards evening, Race Nights, Pie Nights and other social activities
Our Awards Evening in November is our celebration of the tennis season and prizes are usually presented by a local dignitary or celebrity. It is a great way to show your support for the club and to meet other members in a relaxed and enjoyable setting.